2022 DURIF - A GROWERS TOUCH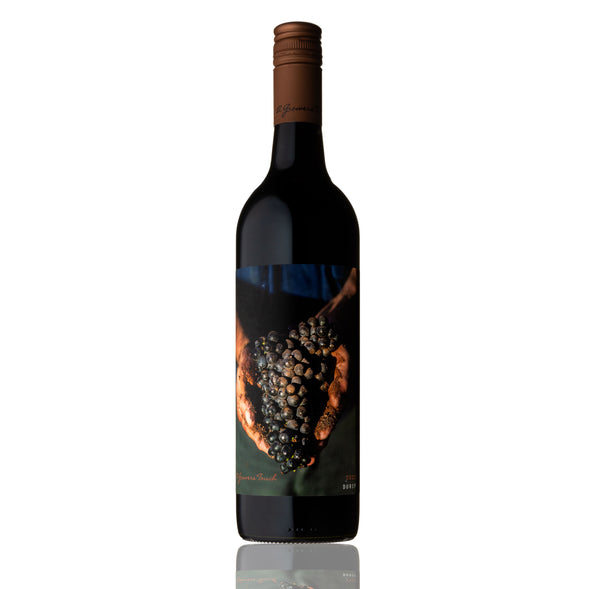 Vintage 2022
Appearance Bright crimson red with violet hues.
Aroma Primary fruits of Mulberry, dark cherry & blackberry.
Palate Complex mix of black, blue and mulberry the wine is rich and powerful, complemented by hints of coconut, vanillin & smooth fine grain tannins.
Drinking Eye fillet, slow cooked lamb or barbeque beef.
Ageing Will reward the patience of cellaring up to 7 years, also made to enjoy now.
GROWER. Isidoro Guglielmino